BioSuperGrowth™ is our latest bio-formulated concentrated liquid plant nutrient suitable for use in all types of crop farming, turf cultivation, landscaping and horticulture. It is a complete essential plant nutrient and aids in soil fertility which produces unparalleled crop yields and a sustainable agriculture.

We envisage our product playing a part in the remedial role towards the major global concern in regards to the Millennium Development Goals on food security, poverty and hunger.



"The target set at the 1996 World Food Summit was to halve the number of undernourished people by 2015 from their number in 1990-92. The number of undernourished people in developing countries using the old estimate was 824 million in 1990-92. In 2010-2012, the number had increased to 870 million people. So rather than being cut in half to 420, the number has increased to 870 million."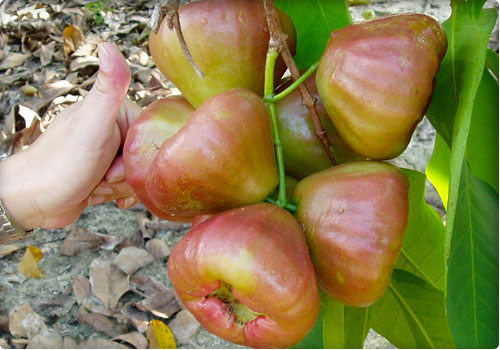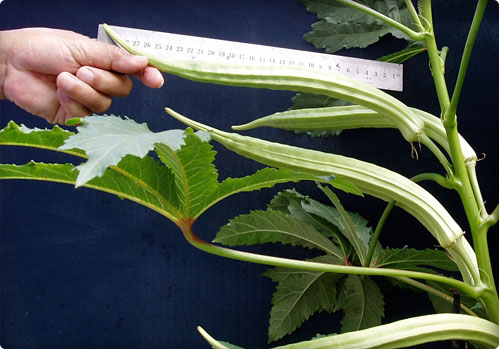 "Food insecurity is a major global concern today as 1 billion people are suffering from starvation, under nutrition and malnutrition, and we are still far from reaching the Millennium Development Goals (MDGs) to half extreme poverty and hunger by 2015."


- Food and Agriculture Organization of the United Nations (FAO), December 2012



"The world needs to produce at least 50% more food by 2050 to feed a projected 9 billion people. To help meet this goal, the Bank is working with countries to boost the productivity of farms, livestock and fisheries"


- The World Bank, March 2014

Food security exists when all people, at all times, have physical, social and economic access to sufficient, safe and nutritious food which meets their dietary needs and food preferences for an active and healthy life.